OUR TEAM
We think we have got a great team all with various skills that can tackle any job.
All our staff are highly competent with many years experience and they are always focused and kept up to date with Work Health and Safety practices.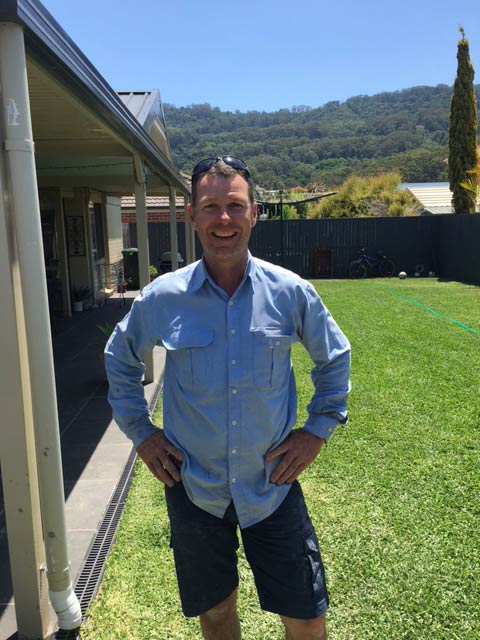 Jason
Principle Owner specialises in Bobcats and Narrow Access, landscaping and those difficult jobs that know one wants. A licensed landscaper he is creative by nature and can always find a solution. Loves creating rock and stone walls.
Has been operating a bobcat as long as he's been driving, and just loves his job!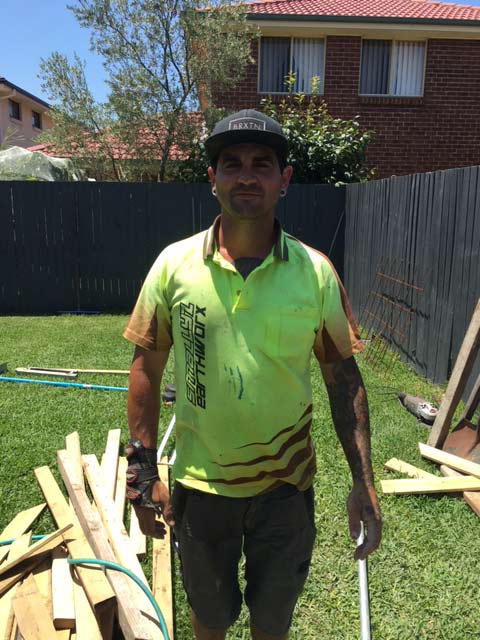 Chris
Chris is experienced in Excavators, Bobcats and Landscaping. Quiet and unassuming and he gets the job done. Chris is a genuine guy and a great team worker with a great sense of humour and great work ethic.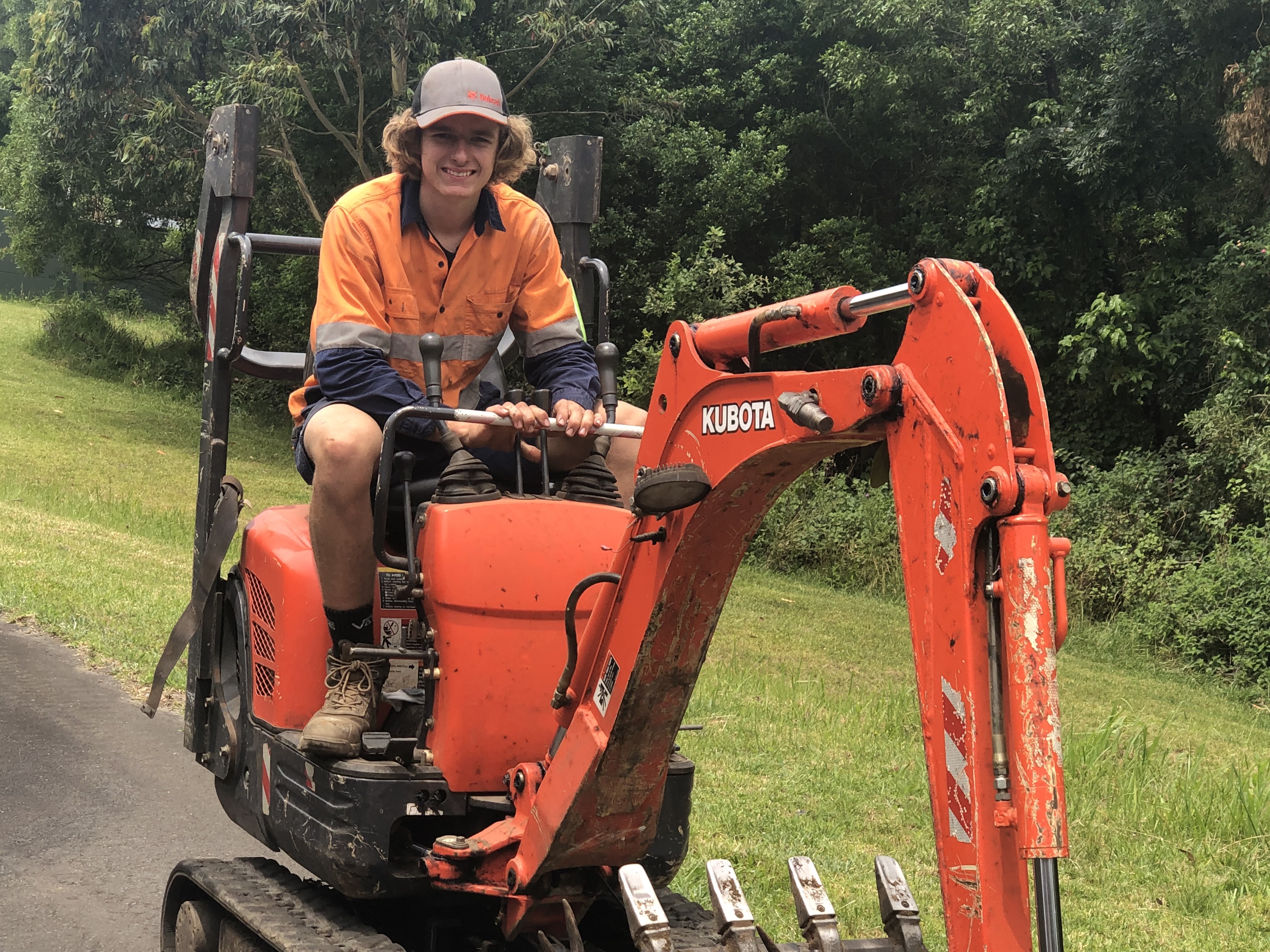 Jackson
Our Apprentice Landscaper Jackson is eager to learn, hardworking and obliging. Has been around Excavators, Trucks and Bobcats since he was 3.  Now with both Licenses he loves to operate. A natural in this field of work and enjoys getting his hands dirty.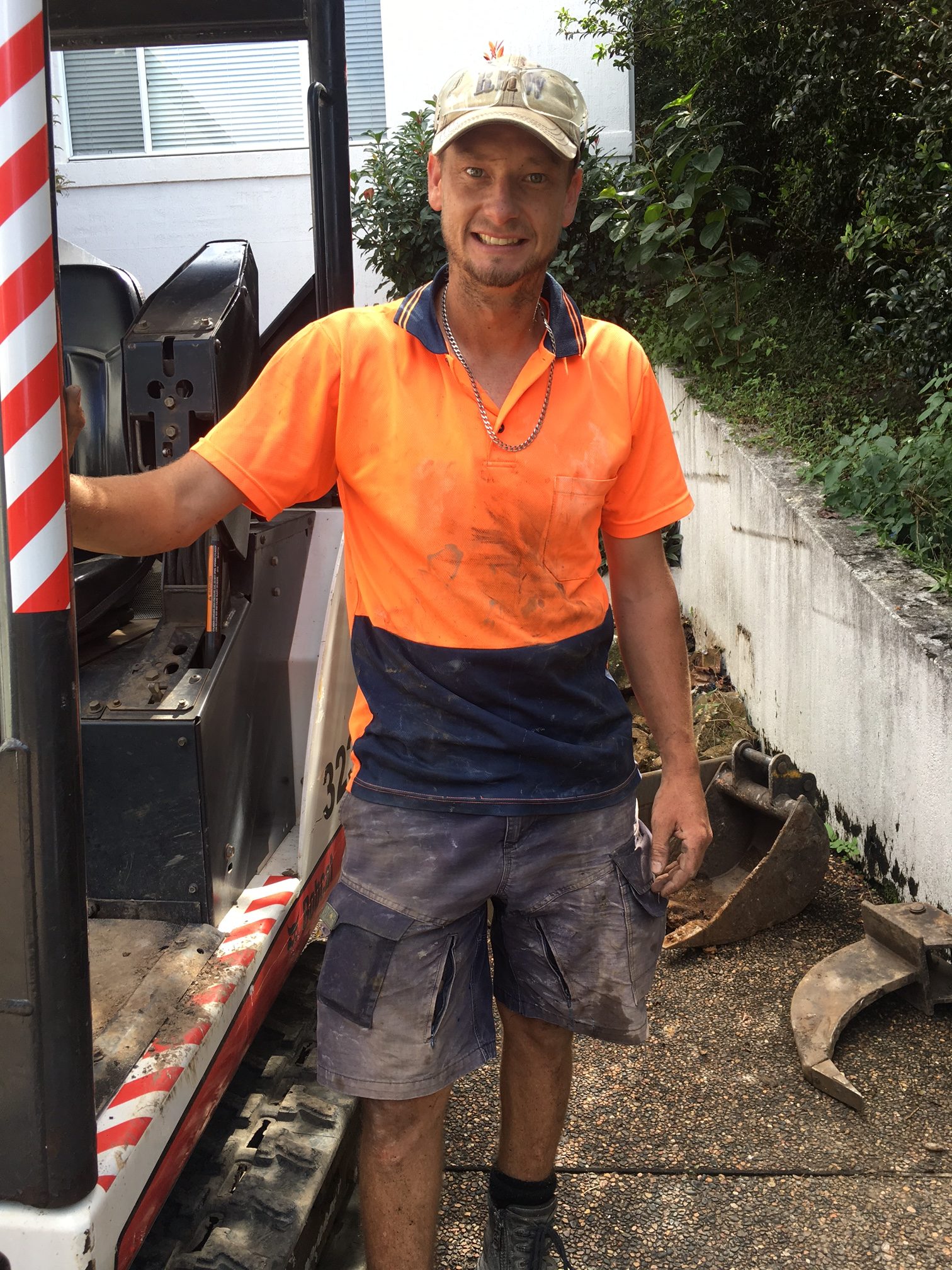 Mitchell
Mitch is highly experienced in all aspects of Excavation. He has a plumbing background and so familiar with many different types of construction and excavation sites. Mitch is highly motivated and very enthusiastic. A very genuine hardworking member of our team.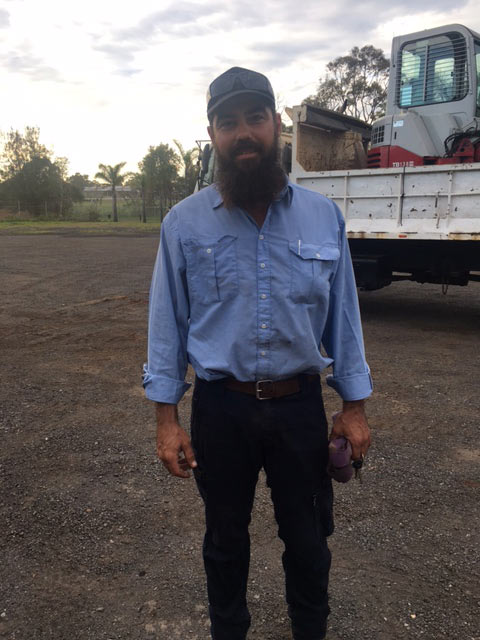 Adam
Adam is a specialist in final trim, and has an awesome eye for detail. Operates all types and sizes of earthmoving equipment. Adam has had years of experience and has the ability to work on all types of excavation sites.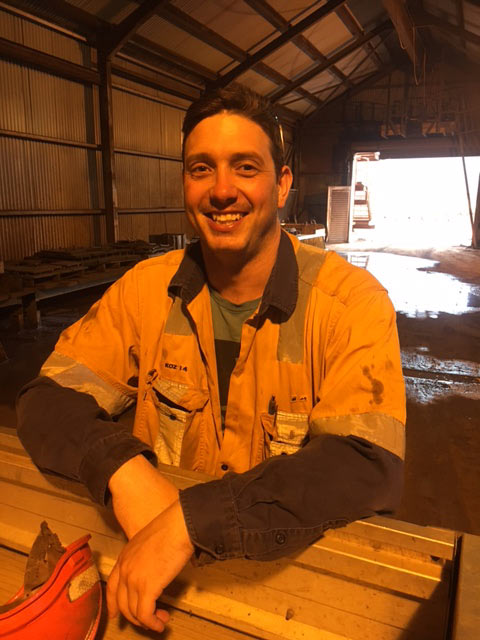 Mark
Bobcat Operator specialising in industrial cleaning. No Task is too messy or hard for Mark to get into! Highly organised and efficient.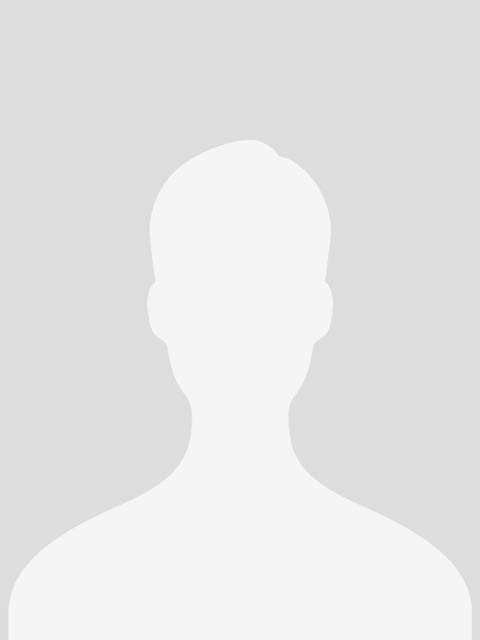 Sammy
Bobcat Operator specialising in industrial cleaning, with a whole lot of experience in Industrial Cleaning and always has a great story to tell.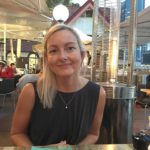 Julie
Director , Office Manager , and everything else  – in charge of all the boring stuff , and certainly no operator or green thumb. But she loves her job.
Fantastic job! Awesome service and everything was done with a positive attitude and the final product exceeded all expectations! Would highly recommend this company to anyone who needs these sorts of things done!