Fantastic job! Awesome service and everything was done with a positive attitude and the final product exceeded all expectations! Would highly recommend this company to anyone who needs these sorts of things done!

We are a member of the Civil Contractors Federation (CCF)
You can be assured we are committed to providing all our customers with a professional service in a safe working environment.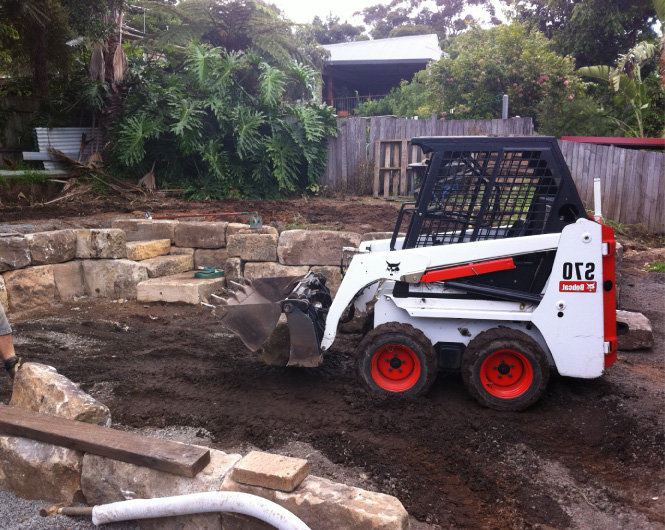 BOBCAT HIRE
We have a range of Bobcats available from Mini Bobcats 900mm wide as well as 1200mm wide and 1600mm wide.
Our services also include industrial cleaning, leveling, compacting , slashing and more.
We also have a range of attachments available for hire from Broom/Sweepers, Rockbreakers , Augers, Pallet forks for lifting turf etc, and Grass Slasher.
EXCAVATOR HIRE
We have a variety of Excavators from Narrow Access Machines 680mm wide up to 5 Tonne Machines which are suitable for most types of excavations. We can also supply up to 15 tonne excavators on request.
Please feel free to contact Jason to discuss your requirements. Often he will do a site inspection to determine which machine is most suitable for your job.
Sometimes the excavators can be used in replacement of the bobcat when the ground conditions are too wet…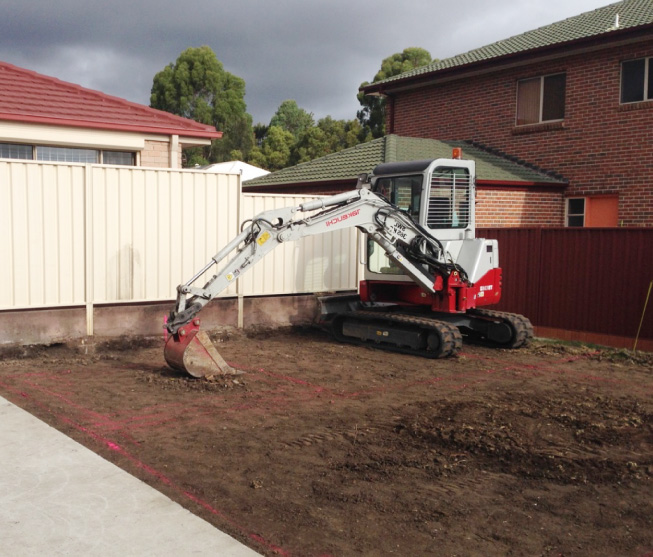 WHY CHOOSE US?
Jason has longstanding experience in the field of excavation and has worked on every job site you can imagine.
We have the knowledge and experience to take on any job whether it's a simple backyard or complex building sites.
We have the largest variety of machines available to suit every job, so that we use the machine to target your individual.
Jason will offer complimentary job site inspections to ensure we are providing you with the right service and machines for your job, saving you the hassles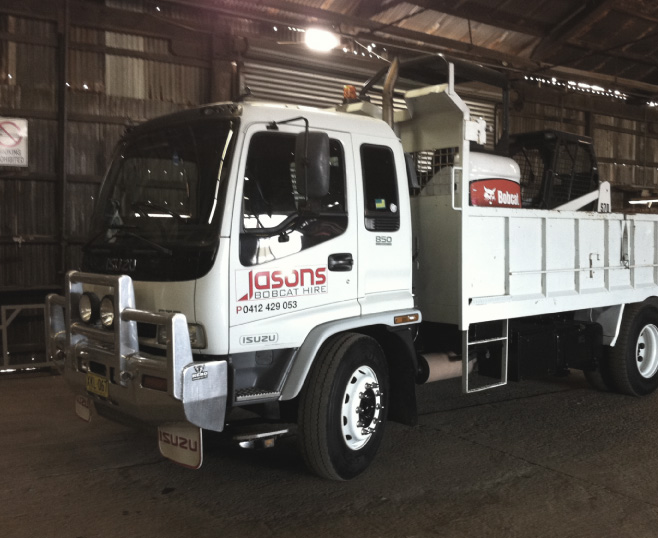 TIPPER TRUCK HIRE
Jason has a range of Tippers available to remove soil, rubbish and building refuge. Our operators are also experienced drivers which will ensure your job is completed in an efficient time. We can also pick up and deliver supplies to your job for example, Sand , Soil and Gravel.
We have a range of sizes from the tiny 2.4 Tonne Delta for the smaller jobs, 5 and 8 Tonne Tippers and the larger 6 Wheeler available for the larger bulk outs.
LANDSCAPING
We also have a qualified Landscaper on our team and we can provide a large range of Landscaping Services in additional to excavation.
As our business is located in the Illawarra, there are an abundant of sloping and steep sites. We have used our excavators and bobcats on many site to construct retaining walls using natural sandstone rocks. We can source the best sandstone according to your budget and we have created many beautiful natural, structurally sound…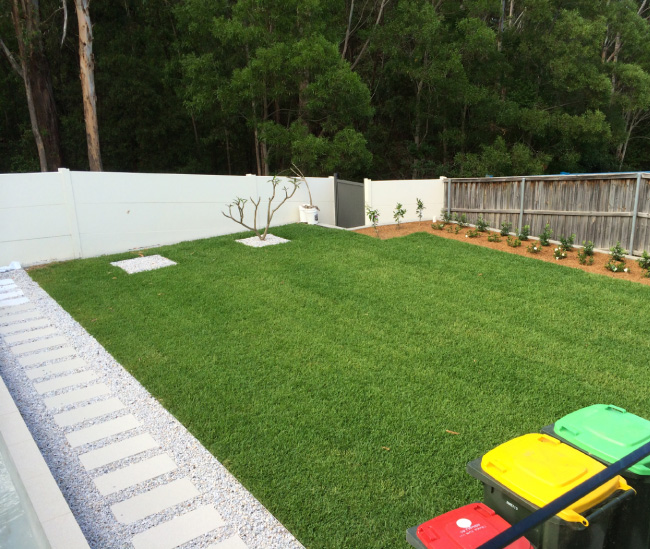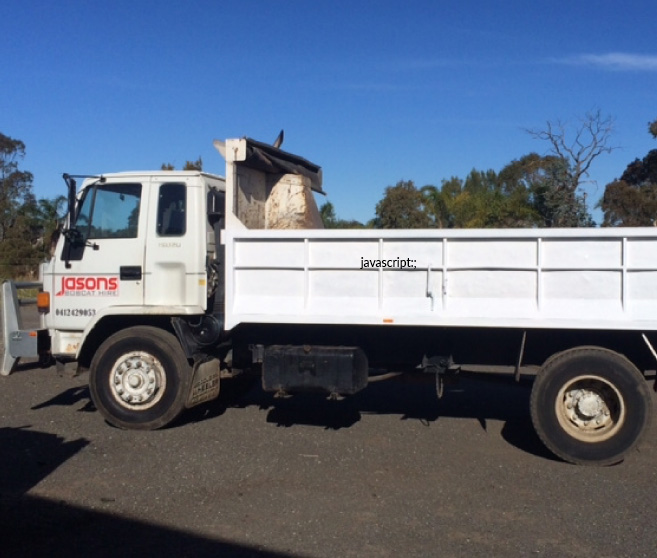 OTHER SERVICES
We have a range of services available from:
Bobcat Hire
Excavation Hire
Tipper Hire
Narrow Access Bobcats and Excavators
We can also hire out a combination of machines at a discount rate for those tricky jobs that require both.
Landscaping Services
Attachments: Augers, Rock Augers, Sweepers, Compactors, Grabbers, Forks and more…
My thanks to Jason and your operator Adam both of whom were a pleasure to deal with and produced a great result. I appreciated Jason's friendly manner and prompt communication. It goes a long way and I would certainly recommend your business to others.