Jason has a range of Tippers available to remove soil, rubbish and building refuge. Our operators are also experienced drivers which will ensure your job is completed in an efficient time. We can also pick up and deliver supplies to your job for example, Sand , Soil and Gravel.
We have a range of sizes from the tiny 2.4 Tonne Delta for the smaller jobs, 5 and 8 Tonne Tippers and the larger 6 Wheeler available for the larger bulk outs. The size of Tipper required will also depend on access and parking availability . Our Tippers are fully serviced and maintained with logs books available on request. We are always happy to look at the job if you re unsure of your requirments.
We offer "Wet Hire " Services which includes the Driver. We can provide an extra Driver for these Tippers if there is a large bulk out which will save time on Excavation.
"Dry Hire " without the operator can be discussed for those customers that have an account with us and can show the driver is fully insured, experienced and licensed.
We can remove most builders refuge but do not offer asbestos removal services.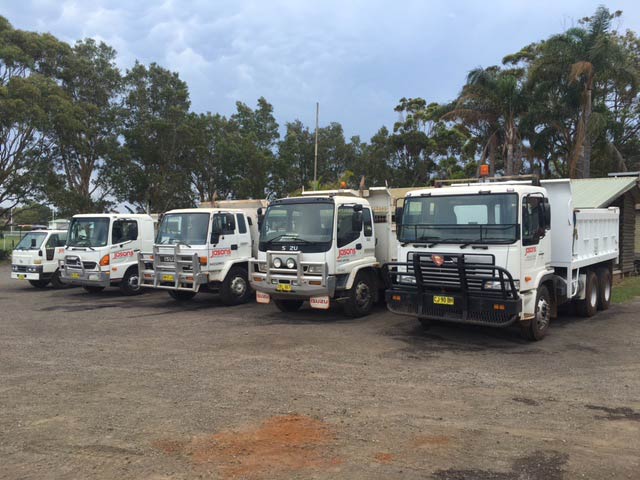 Please contact Jason to discuss you job requirements.
WHY CHOOSE US?
Jason has longstanding experience in the field of excavation and has worked on every job site you can imagine.
We have the knowledge and experience to take on any job whether it's a simple backyard or complex building sites.
We have the largest variety of machines available to suit every job, so that we use the machine to target your individual.
Jason will offer complimentary job site inspections to ensure we are providing you with the right service and machines for your job, saving you the hassles
Areas We Service
We service most areas of the Illawarra from Helensburg to Kiama . Outer areas can be on request.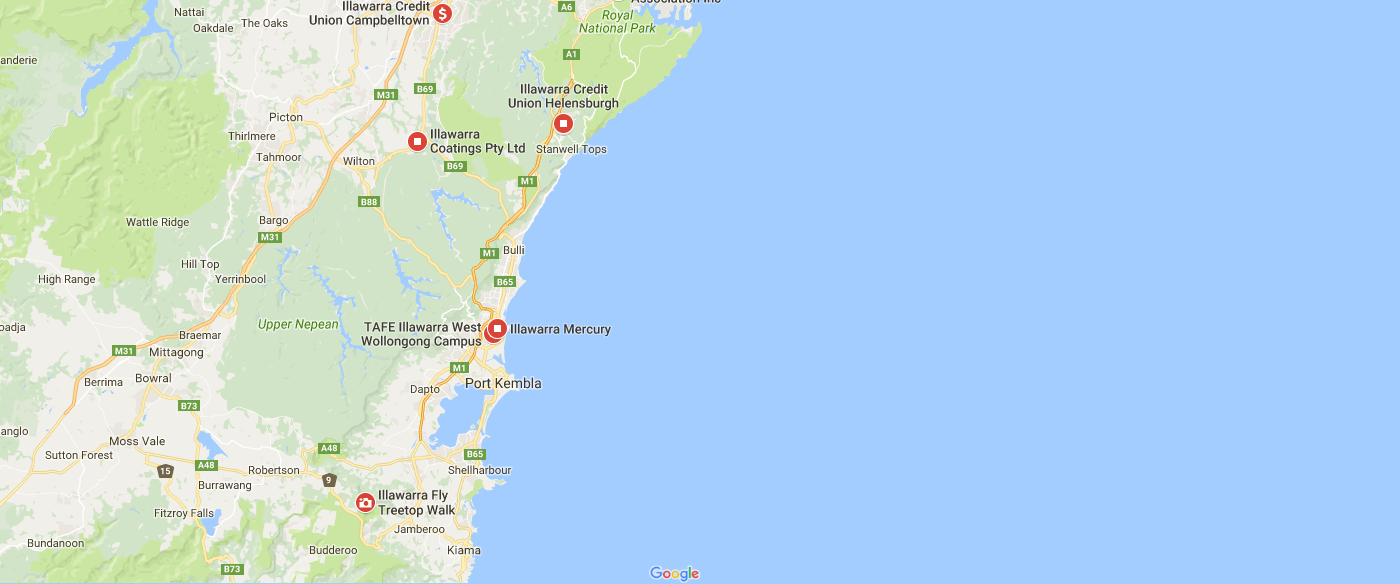 HOW MUCH DOES IT COST?
We can offer our machines on an hourly hire basis and a floatage charge to get the machine on site.
Alternatively Jasons are happy to provide you with a quote for completion of the job which offers you peace of mind in know there are no hidden costs or unexpected charges.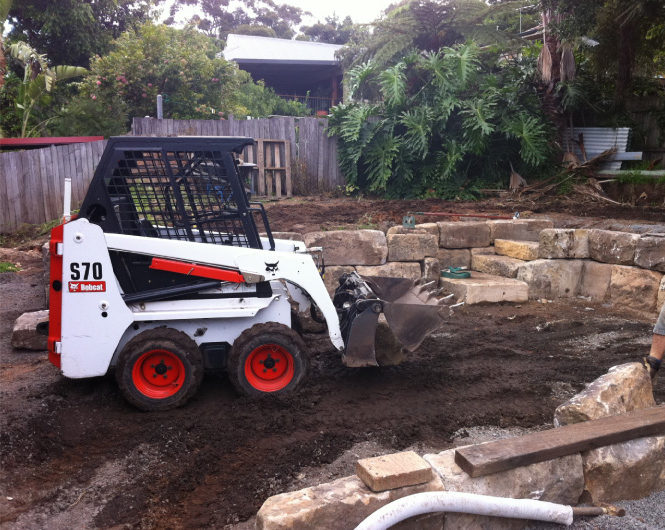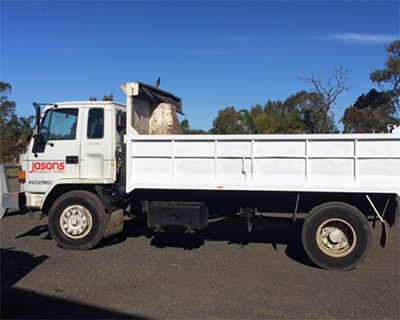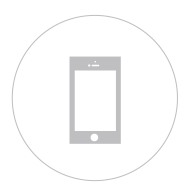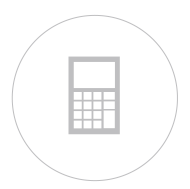 STEP 2
We will provide you a quick quotation over the phone or perform a complimentary on-site visit for more complicated jobs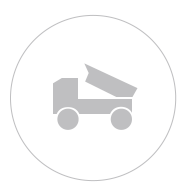 STEP 3
We agree a date and time together to kick off the job
Fantastic job! Awesome service and everything was done with a positive attitude and the final product exceeded all expectations! Would highly recommend this company to anyone who needs these sorts of things done!