We have a range of Excavators available with Experienced Operators that are able to take on any excavation task. Our Excavators range in size from Mini Excavators with a width of 680mm – through to our larger 5 Tonne, and up to 15 Tonne can be arranged for the larger jobs.
Excavator Machines Available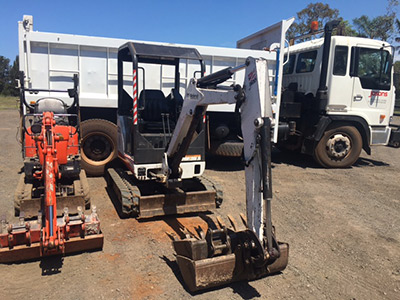 Mini Excavators – Narrow Access
Jasons specialises in Narrow Access Excavations and our smallest excavator can fit through the width of a standard doorway making it ideal for those tight access areas. The mini excavator can also be used to dig under house excavations when people are adding an extra rooms under their houses.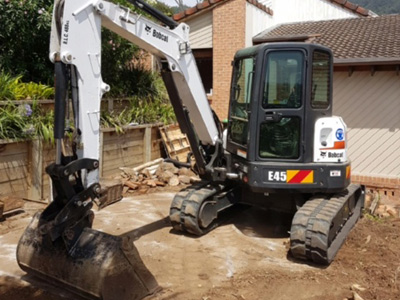 Mid Size Excavators
Our 3 ½ and 4 Tonne Excavators are the most common sought after excavator on hire. They are larger enough for site cuts, bulk dig outs, footings , pierings and rockbreaking in which these machines provide that extra power required to get the job done.
We also provide a large range of attachments that can be hired with the machine such as Augers, Rock Augers, Rock breakers, and many different sized buckets.
When discussing your job, Jason can determine which machines will be best suited to your job.
The Most Commonly Requested Excavator Hire Tasks
The range of services we can help you with but not limited to are: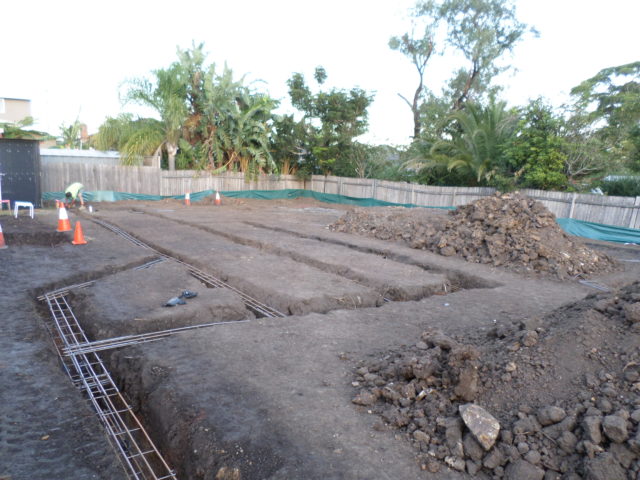 Site Cuts
Preparing land before any foundations laid.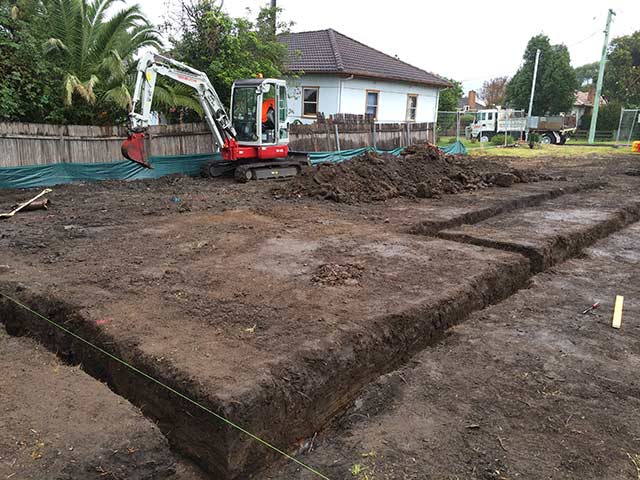 Pierings
We have a range of Auger Attachments to drill holes as well as Auger extensions for deeper holes if required by engineers.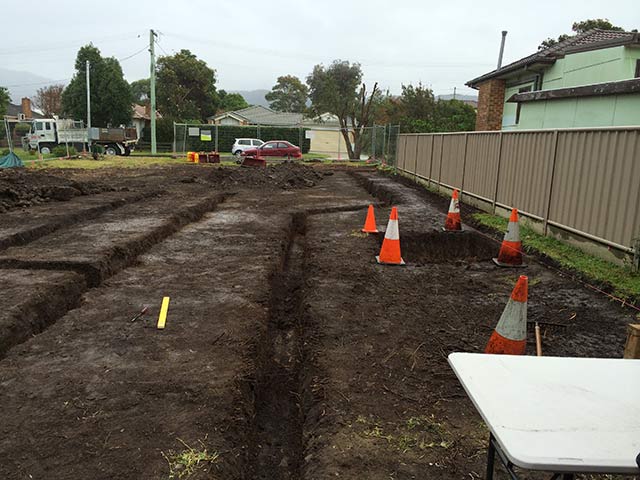 Footings
We have a range of machines available to dig the footings for most building sites.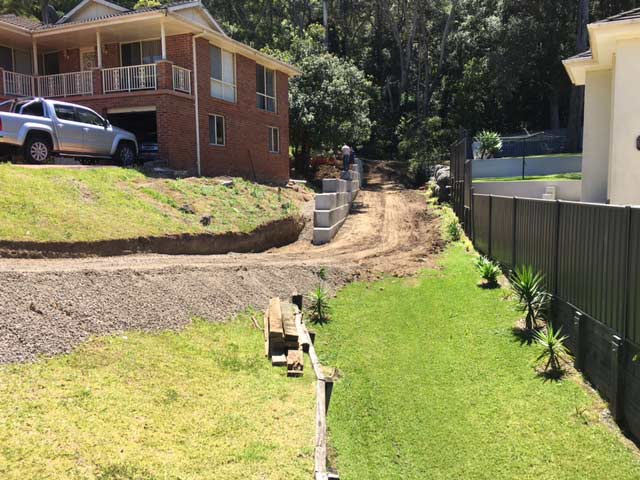 Our operators are experienced in digging out all types of drives ways and Council cross overs.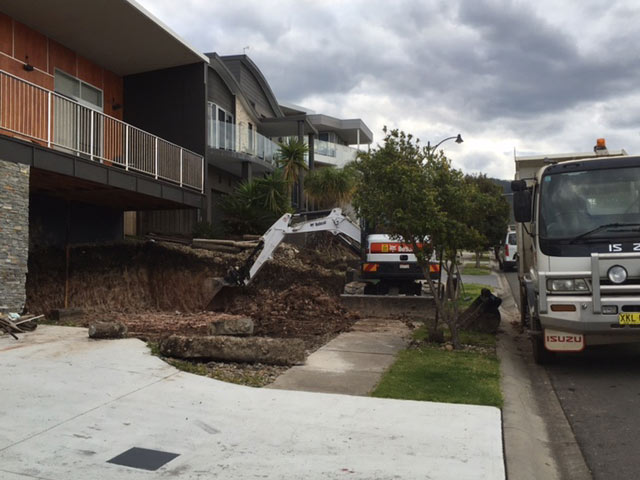 Bulk out
We have a variety of machines that can handle all types of Bulk outs. We have various size tippers, to remove bulk soil.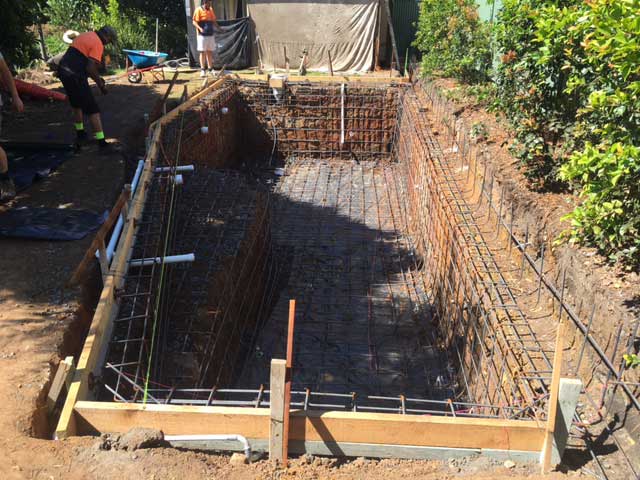 We are experienced in all types of Pool Excavation and have a variety of machines suitable to dig out pools, even in the smallest of backyards.
WHY CHOOSE US?
Jason has longstanding experience in the field of excavation and has worked on every job site you can imagine.
We have the knowledge and experience to take on any job whether it's a simple backyard or complex building sites.
We have the largest variety of machines available to suit every job, so that we use the machine to target your individual.
Jason will offer complimentary job site inspections to ensure we are providing you with the right service and machines for your job, saving you the hassles
Areas We Service
We service most areas of the Illawarra from Helensburg to Kiama . Outer areas can be on request.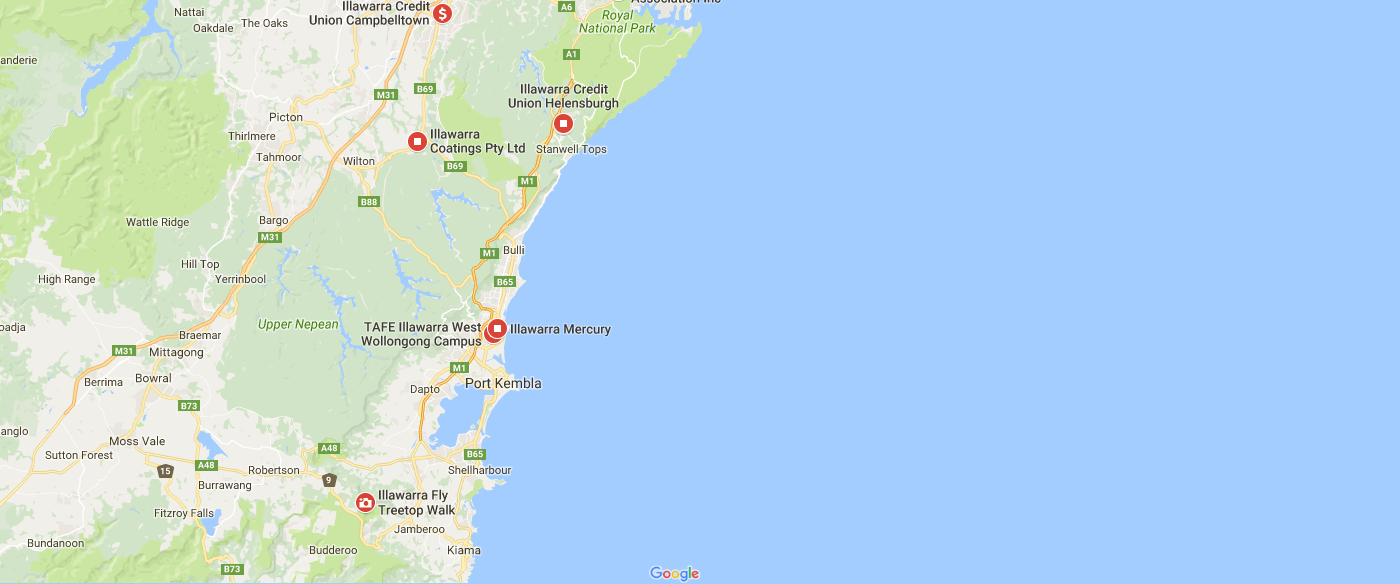 HOW MUCH DOES IT COST?
We can offer our machines on an hourly hire basis and a floatage charge to get the machine on site.
Alternatively Jasons are happy to provide you with a quote for completion of the job which offers you peace of mind in know there are no hidden costs or unexpected charges.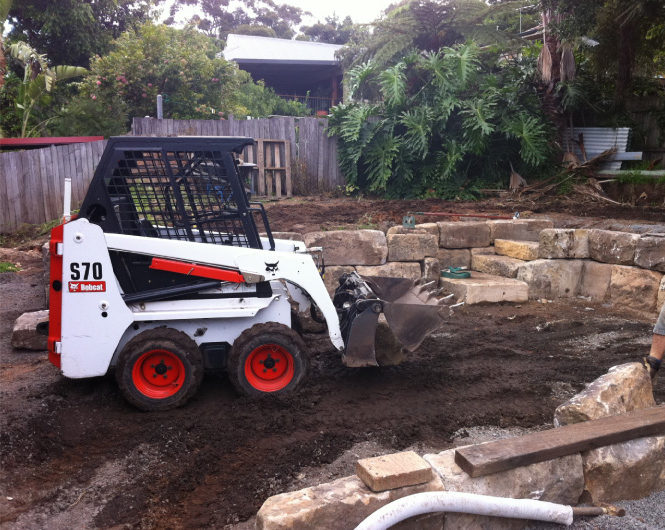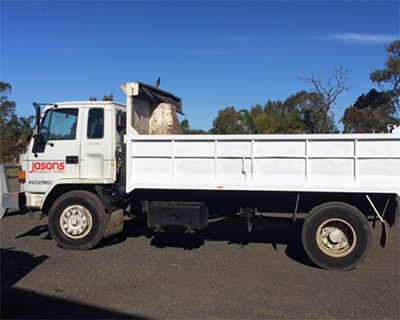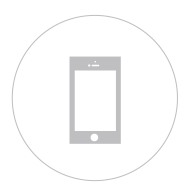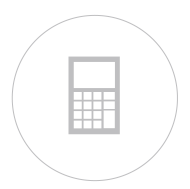 STEP 2
We will provide you a quick quotation over the phone or perform a complimentary on-site visit for more complicated jobs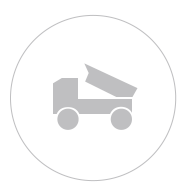 STEP 3
We agree a date and time together to kick off the job
Fantastic job! Awesome service and everything was done with a positive attitude and the final product exceeded all expectations! Would highly recommend this company to anyone who needs these sorts of things done!