Bobcat is the leading brand worldwide in skid steer loaders. At Jasons we only use Bobcat Skid Steers to take on the toughest job due to their outstanding performance and proven reliability. Combined with the most experience operators we offer an excellent service to Builders, Landscapers, concreters, and backyard enthusiasts.
Bobcat Machines Available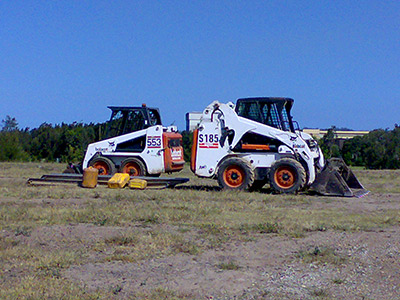 Mini Bobcats s70
Our Mini Bobcat S70 loader is small enough to get in the tight spots, yet toughenough to get you out. This agile little workhorse is only 180cm tall and 90cm wide — the ideal size for scooting through narrow doorways, between houses and boundaries, side gates, and for working under low clearance. It's the perfect machine whenever the job is too big for a shovel or the space is too small for a larger machine. It is also ideal for under house excavations when bulking out material.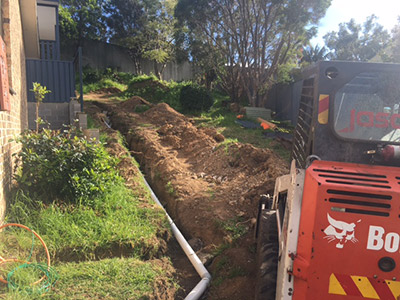 Mid-Large Size Bobcats
Our Mid to Large size Bobcats are suitable for the larger jobs requiring more power. It's ideal for loading trucks, backfilling walls and leveling large areas. This machine can take on the toughest jobs with ease.
It can be used in conjunction with many attachments such as slashers, rockbreaking, Augering (drilling holes) Lawn leveler, Pallet forks and much more
The Most Commonly Requested Bobcat Hire Tasks
The range of services we can help you with but not limited to are: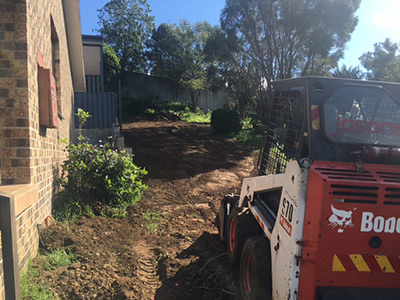 Landscaping Prep
The bobcat is ideal for assisting Landscapers to prepare the areas for all types of Landscaping. The bobcat is even versatile enough to load large sandstone rocks, Bulka bags, and general site cleans and lantana clearing.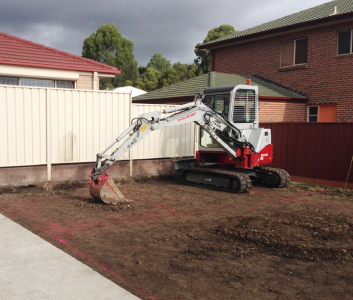 Leveling Yards
The operator uses his skill of scraping and dragging to level out any backyard or worksite. This machine can move swiftly to save a lot of time and effort.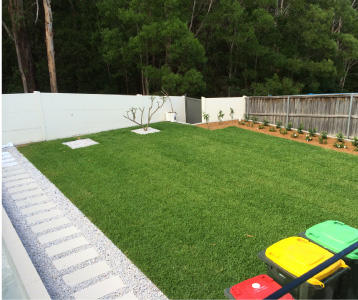 Lawn Preparation
Using the lawn leveler and bucket to level out those bumps and holes in your lawn ready for turfing.
Final trim is a specialised service, which requires a certain level of skill and training. At Jasons we have a final trim specialist who can get a nice clean level surface area that requires little to none manual labour.
WHY CHOOSE US?
Jason has longstanding experience in the field of excavation and has worked on every job site you can imagine.
We have the knowledge and experience to take on any job whether it's a simple backyard or complex building sites.
We have the largest variety of machines available to suit every job, so that we use the machine to target your individual.
Jason will offer complimentary job site inspections to ensure we are providing you with the right service and machines for your job, saving you the hassles
Areas We Service
We service most areas of the Illawarra from Helensburg to Kiama . Outer areas can be on request.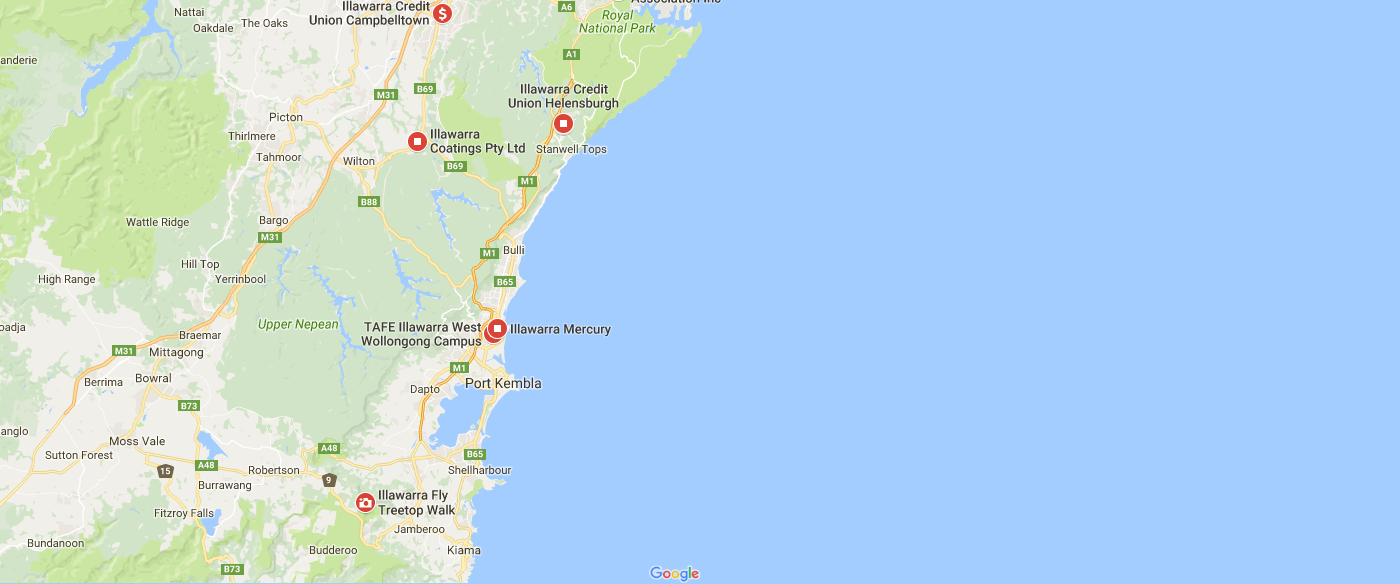 HOW MUCH DOES IT COST?
We can offer our machines on an hourly hire basis and a floatage charge to get the machine on site.
Alternatively Jasons are happy to provide you with a quote for completion of the job which offers you peace of mind in know there are no hidden costs or unexpected charges.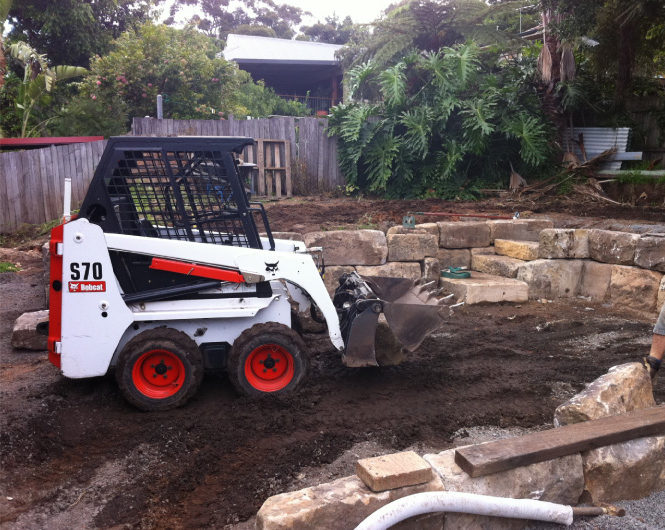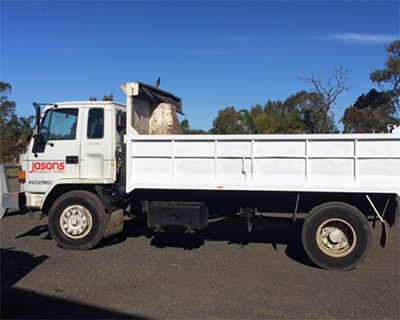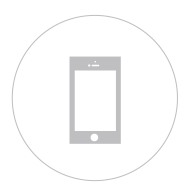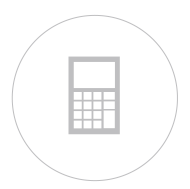 STEP 2
We will provide you a quick quotation over the phone or perform a complimentary on-site visit for more complicated jobs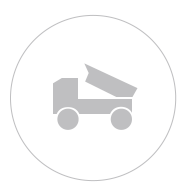 STEP 3
We agree a date and time together to kick off the job
Fantastic job! Awesome service and everything was done with a positive attitude and the final product exceeded all expectations! Would highly recommend this company to anyone who needs these sorts of things done!