If you are looking to add an extra room under the house or a larger garage, then we have various narrow access Bobcats and Excavators available to excavate under houses and in confined areas.
Our staff are highly skilled and experienced in Under House Excavation. They are trained to work in confined spaces and can assist you in transforming under utilised space in your home.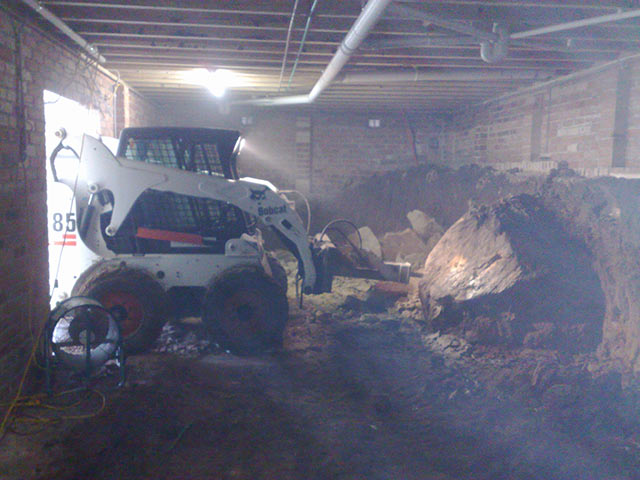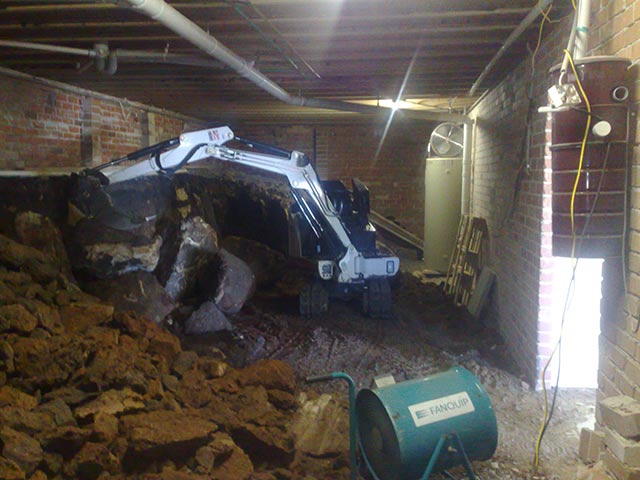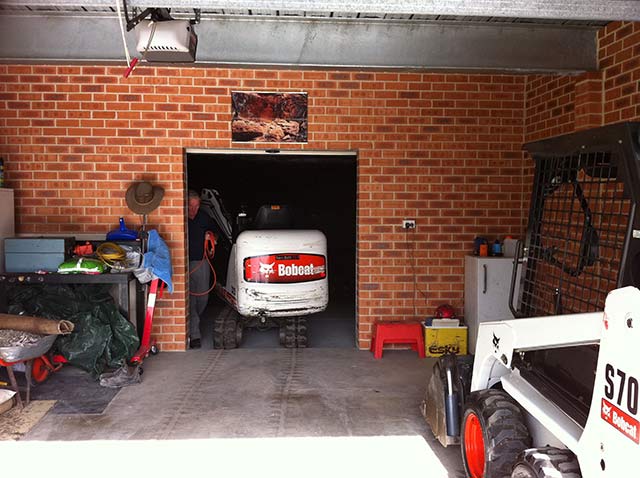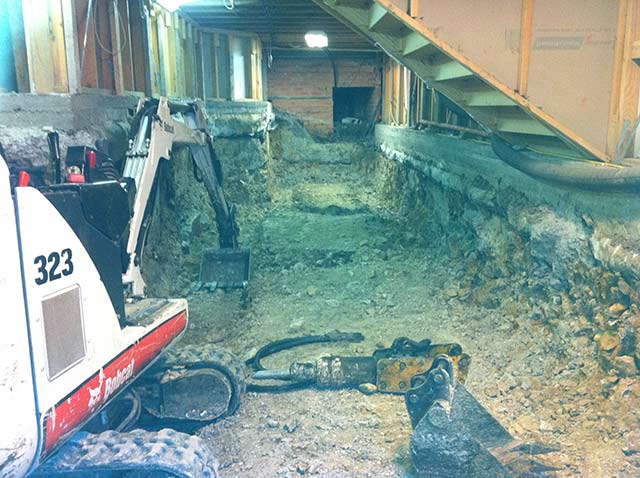 WHY CHOOSE US?
Jason has longstanding experience in the field of excavation and has worked on every job site you can imagine.
We have the knowledge and experience to take on any job whether it's a simple backyard or complex building sites.
We have the largest variety of machines available to suit every job, so that we use the machine to target your individual.
Jason will offer complimentary job site inspections to ensure we are providing you with the right service and machines for your job, saving you the hassles
Areas We Service
We service most areas of the Illawarra from Helensburg to Kiama . Outer areas can be on request.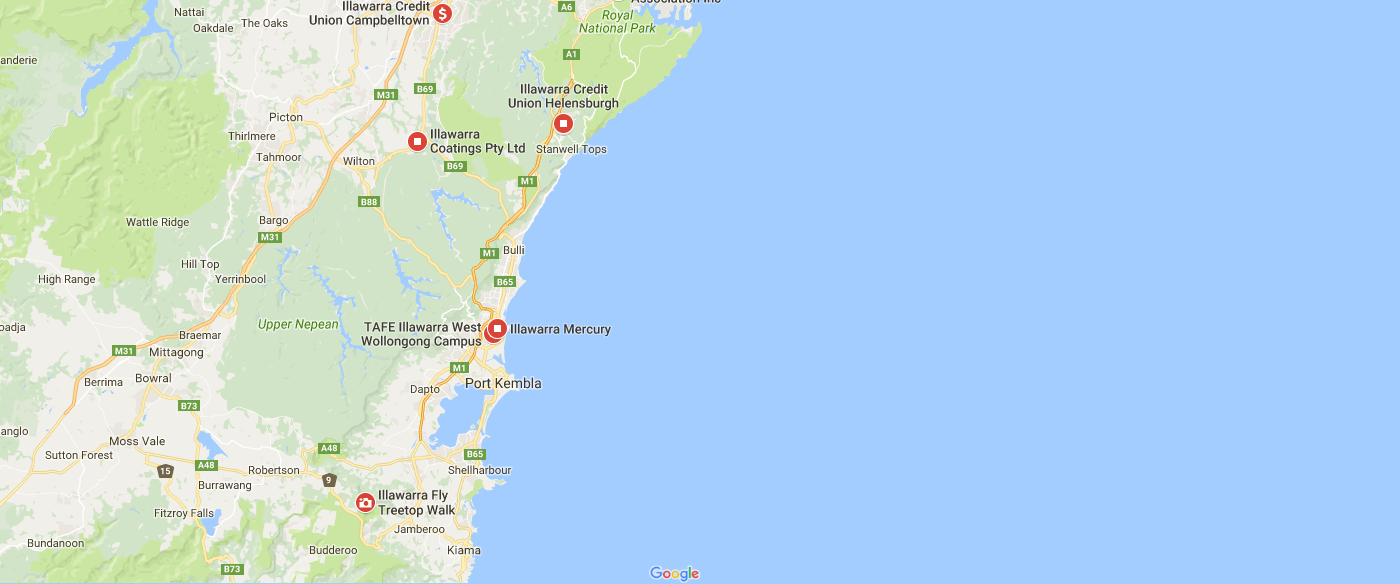 HOW MUCH DOES IT COST?
We can offer our machines on an hourly hire basis and a floatage charge to get the machine on site.
Alternatively Jasons are happy to provide you with a quote for completion of the job which offers you peace of mind in know there are no hidden costs or unexpected charges.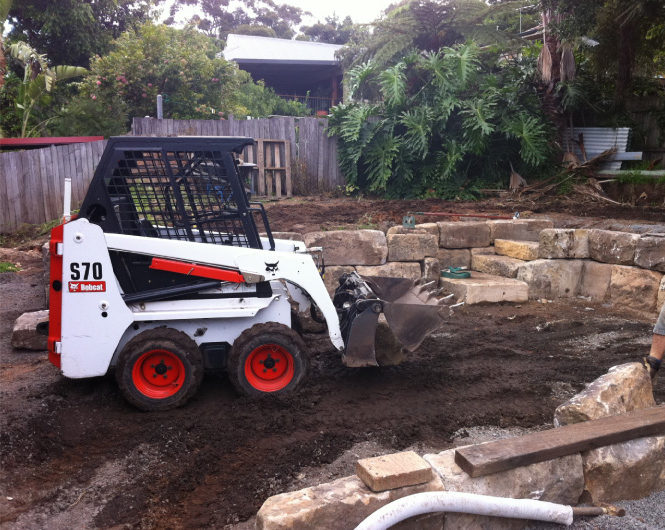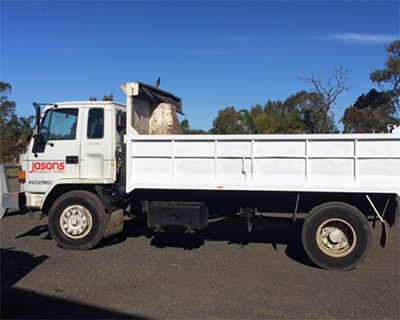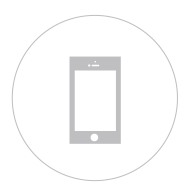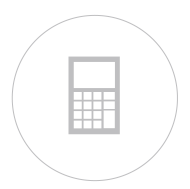 STEP 2
We will provide you a quick quotation over the phone or perform a complimentary on-site visit for more complicated jobs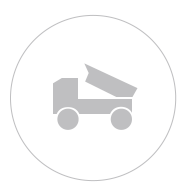 STEP 3
We agree a date and time together to kick off the job
Fantastic job! Awesome service and everything was done with a positive attitude and the final product exceeded all expectations! Would highly recommend this company to anyone who needs these sorts of things done!